Blue Feather Gift Box 13 x 19 x 4 1/2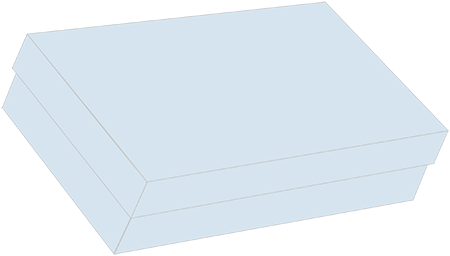 Quantity in Basket:
None
Code:
GBX_S180
Price:
$15.95
Box size in inch: Width: 13 ; Length: 19 ; Depth: 4 1/2

Please allow 7-10 business days for this custom-made item to be manufactured.

PLEASE NOTE: THIS ITEM IS EXCLUDED FROM FREE SHIPPING!

Sale is final. No returning and no exchange!
Matte finish
One box per pack.
66 Okner Parkway | Livingston | NJ | 07039 | USA