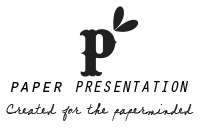 Blue Bockingford Watercolor Paper 25/Pk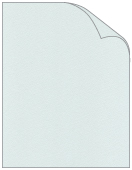 Quantity in Basket:
None
Code:
P_L14344
Price:
$19.90
Discount Table
# of Packs
Price/Pack
1-3
$19.90
4-9
$18.90
10+
$17.90

Enlarge the image.
140 lb.;
Acid-free, Chlorine-free;
pH neutral;
Buffered by calcium carbonate to protect it from pollutants;
Ideal for letterpress, painting, and other fine arts;
Archival paper;
Quantity discount available: See the table above.